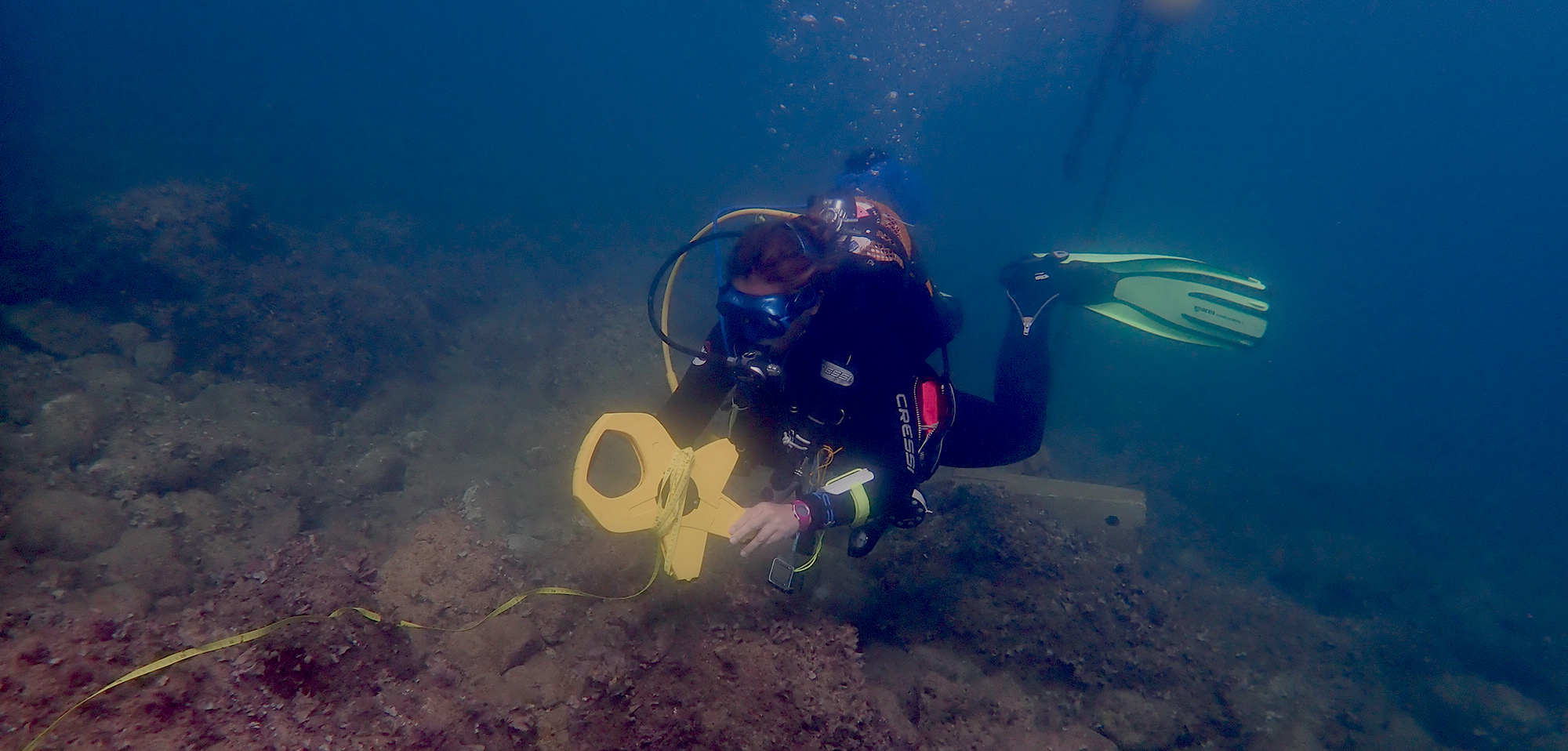 Plàncton is not just a company, but a dynamic life project and our concerns about the protection, conservation and management of sea and coastal environments form the foundations of the projects, educational services, and technical studies we offer.
Our team members offer a balanced and complementary range of skills, knowledge and abilities. We all have university and post-graduate studies, and have continued our professional training with courses in the fields of scientific and environmental communication, diving, professional sailing, social networks, out-of-school education and activity camps, fund-raising, and the management of projects and organizations.
Many years of participation with associations and voluntary groups has also given us experience in preparing projects related to environmental issues, finding funding for them, and carrying them out. For example, we are members of the Catalan Scientific Communication Association and the European Marine Science Educators Association as well as other similar bodies.
We work anywhere in Catalonia but our main focus is on the Tarragona coastline and more specifically the Terres de l'Ebre region. Home is where the heart is, and from our company's base here we aim to explain the beauty and importance of every corner of this special yet relatively-unknown stretch of the Mediterranean coastline – encouraging everyone from school children and town mayors to tuna fish-farmers and tourists to find out more about marine ecosystems and how to protect them.
The marine environment is extremely complex and for non-experts to gain a better understanding and appreciation of it we believe that the work and knowledge of research centres, marine institutes, and universities must be brought closer to the general public and different groups of society. Our aim at Plàncton is to act as a bridge connecting all sectors of society to this knowledge, using technology and our skills.